More than Just Headshots
I'm known for head shots. But, I photograph a wide range of things.
Head shots may be for Actors, Models, Professional/Corporate, Beauty Pageants, Portraits, TV personalities, Beauty, Glamour, Authors, and much more. When photographing people, I encourage them to be themselves, because that's where it all starts.
I also photograph athletes, aerialist, dancers, still life, events, advertising, catalogue, children, fashion, fine art, glamour, and boudoir. Each client is unique and the shoot is always tailored to the individual. If my subject has some fun, that's when we get the best pictures.
               View the catetories below and then check the Gallery  shown at the upper right  to view that pictures within a category.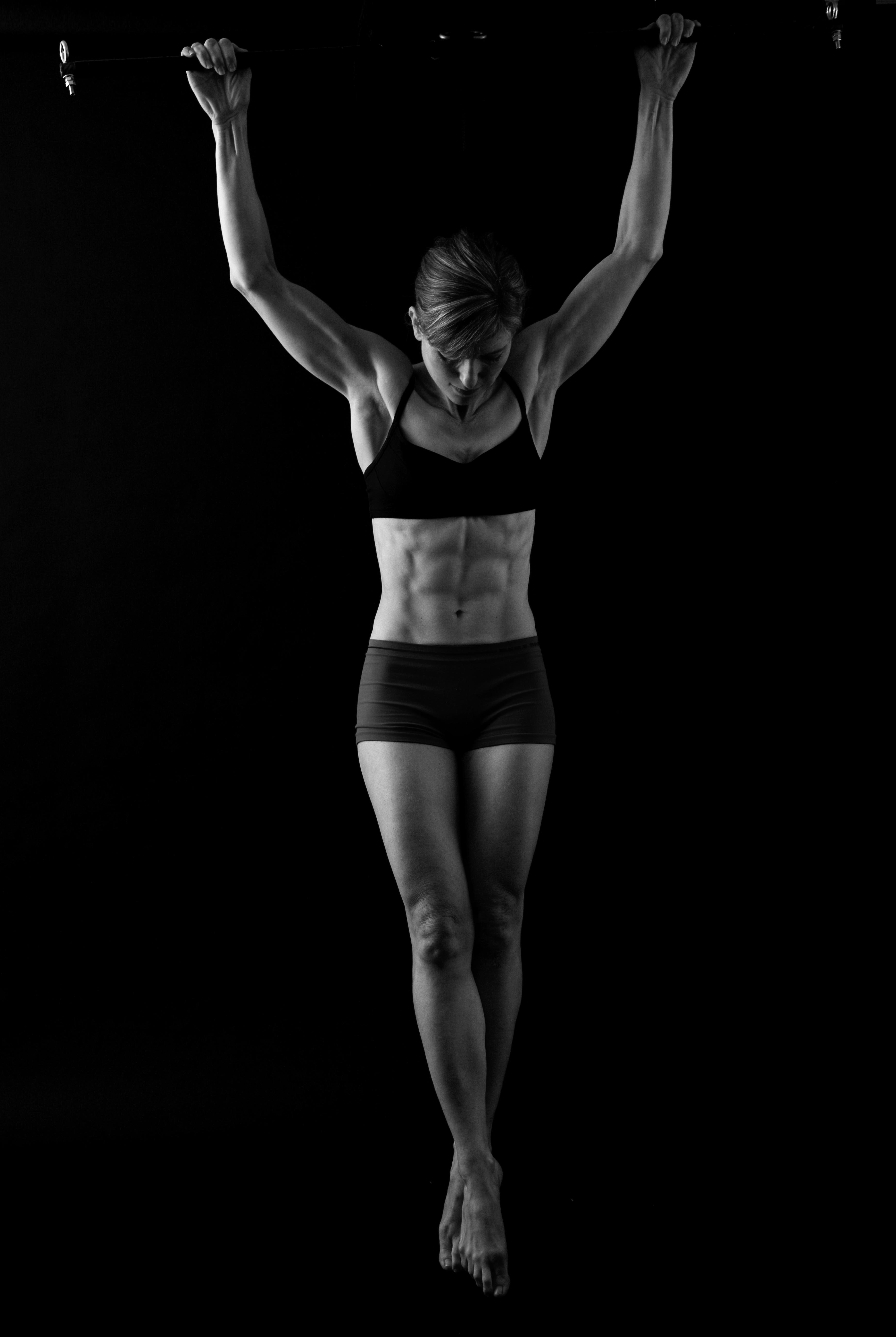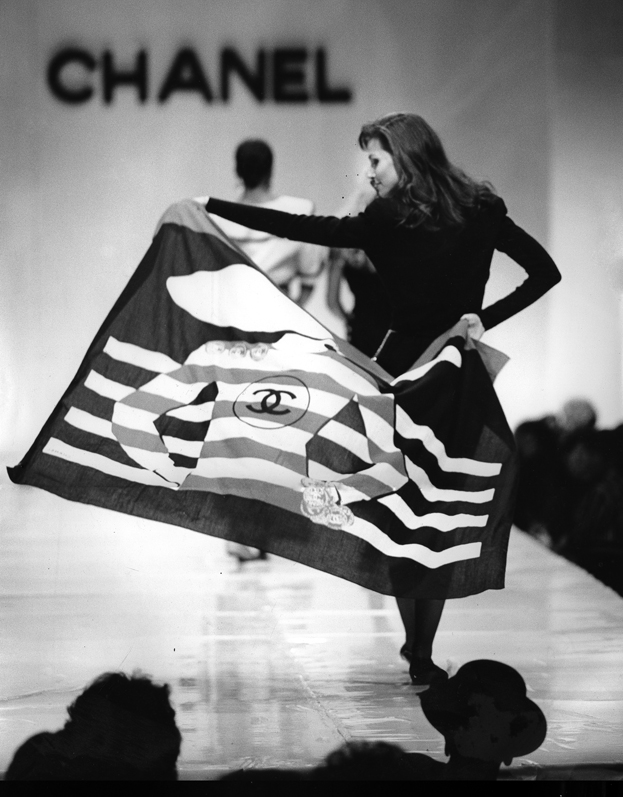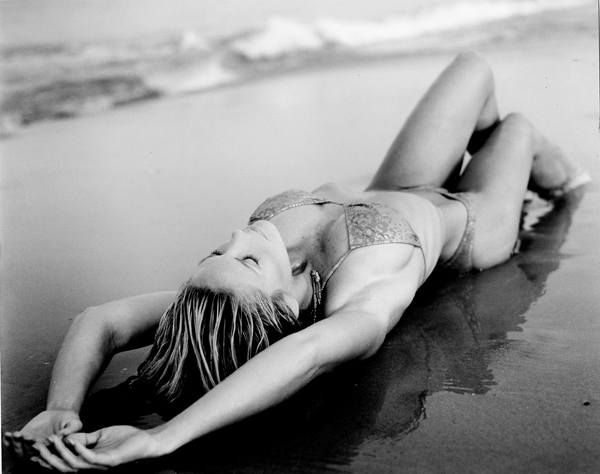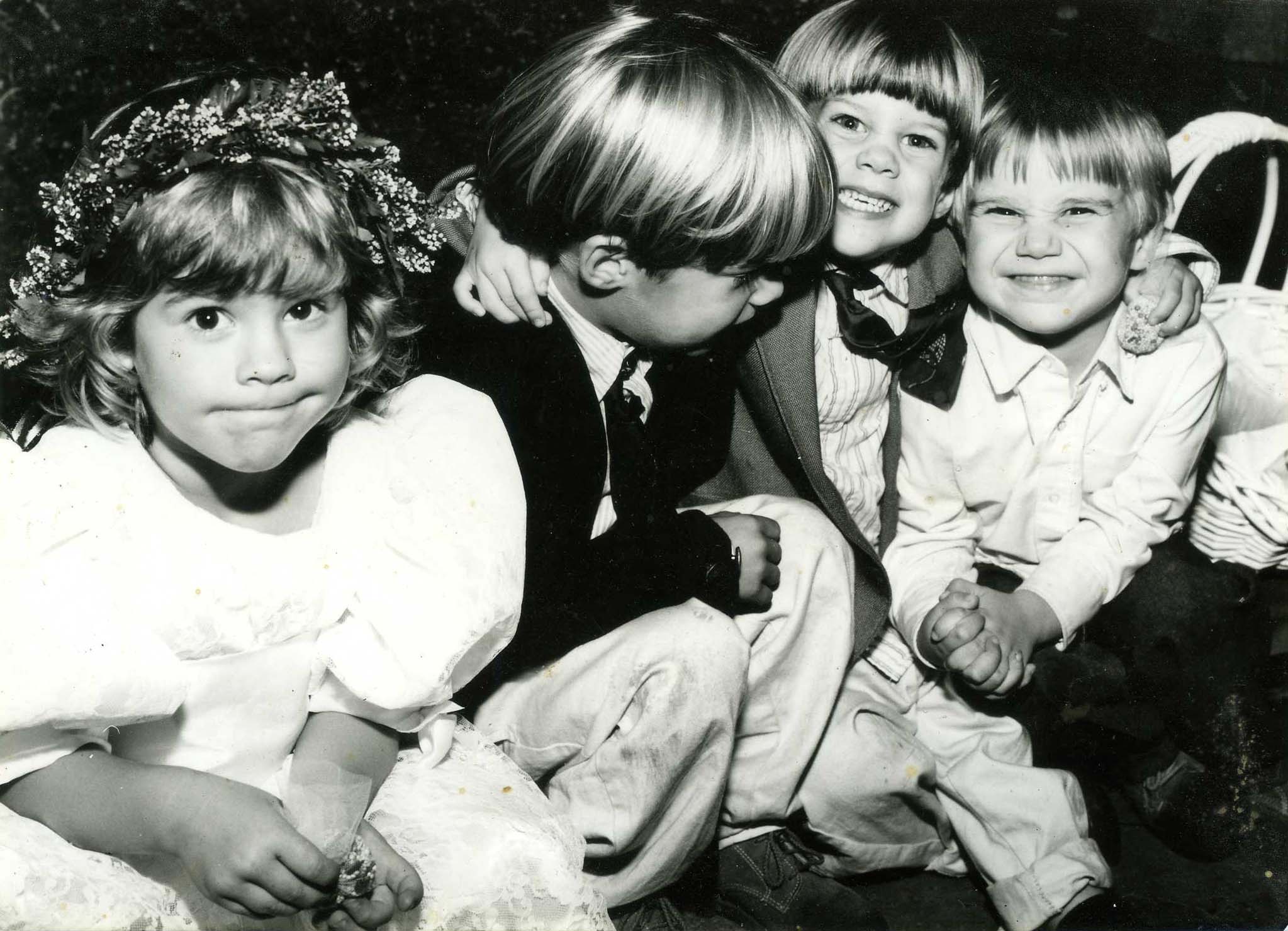 As Mentioned In
Best of DC - The Inaugural Edition